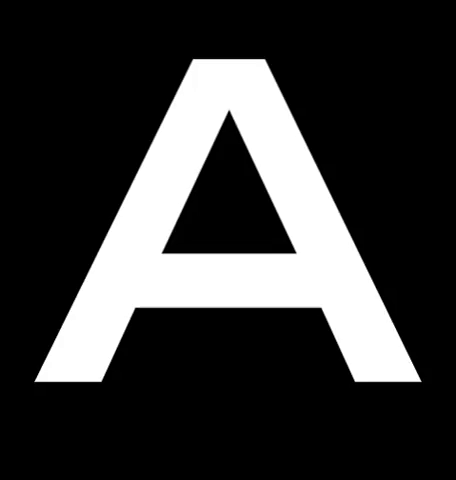 Dog Walkers2018
Methodologies used:
Graphic Design
Web Design
Constrants can be a good thing sometimes included time, money, platform, and assets. My job for this project was to create social media graphics and a website for this new cannabis brand. Thinking on the immediate future of Dog Walkers Mini Joints, I also provided a template for the owner to grab future assets needed like photography and patterns. It's also the interesting projects that give you that one thing that let's your imagination go wild, here was no different.
The only design element I had to work with was the Dog Walkers logo which was a silhouette of a lady smoking and joint walking her dog in a few different colors. What I did across the website and social media was create different patterns based off the logo in different, positions, and also isolating parts of the silhouette, i.e. the lady's head, the smoke, and the dog's head among others.
Photography was also another constraint as I only had the owner's iphone pictures to use. I thought up the many ways the low quality photography could be used across the site and for future use. For example the pictures could be black & white, have a tint of the brand colors, washed out, etc. But after a lot of trial and error, I went with a grainy, vintage filter that contrasted well with the vibrant colors of the website. This filter could be used for future shoots if the owner decided to continue shoot from her phone while keeping the branding consistent.